Inspection Services
Farnum Inspection Service is proud to offer thorough and reliable home inspection services to Silicon Valley and the South Bay Area. We work hard to assess the condition of a residential property in its entirety, filling in potential gaps in your knowledge so that you can go on to make an informed investment decision. We adhere to CREIA's strict Standards of Practice and Code of Ethics.
Buyer's Inspection
This inspection is a comprehensive visual assessment of a residential property's readily accessible areas. From the foundation to the roof and everything in between, we'll provide a clear picture of what kind of shape a home is in. We'll also detail the home's maintenance needs so that you're fully prepared for taking the next step forward. After the inspection, you'll receive a complete digital report of our findings within 24 hours.
The inspection includes these areas of a home:
Roofing System
Foundation & Crawl Spaces
Structural Components
Exterior (doors, windows, siding)
Attached Garage
Driveways & Walkways
Deck & Balcony
Grading & Drainage
Interior (doors, windows, floors, walls, ceilings, stairs)
Attic, Insulation, & Ventilation
HVAC Systems
Electrical System
Plumbing System
Fireplace
Built-in Appliances
The following inspection services may be added onto a Buyer's or Seller's Inspection for an additional fee.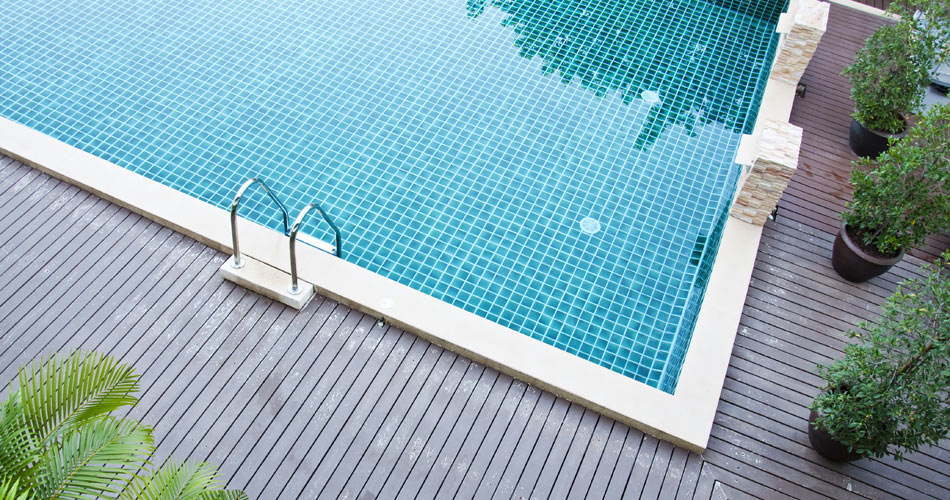 Pool Safety Inspection
In accordance with Senate Bill – 442, when a pool or spa is present, this mandatory inspection service will ensure that a home's swimming pool is compliant with California's strict safety standards. Once a building permit is issued, a pool is required to have at least 2 of 7 specified safety features. These features are described in detail under section 4 of SB-442.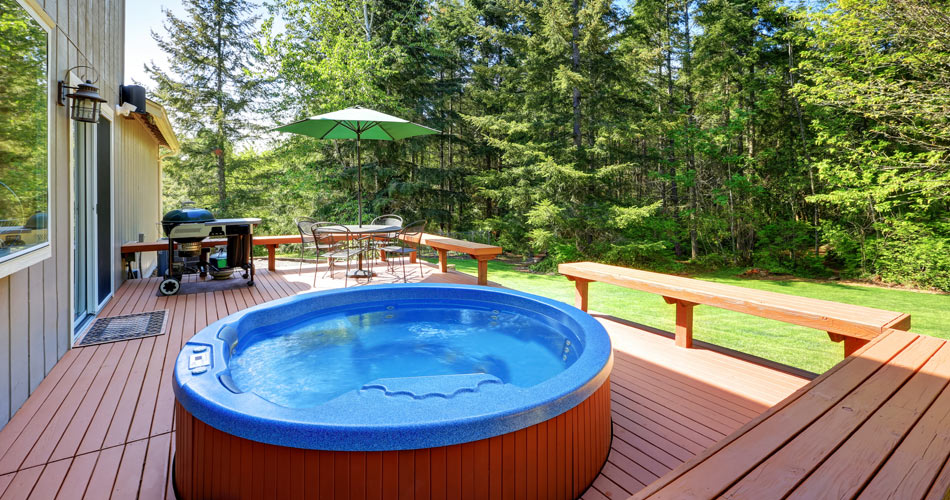 Hot Tub Safety Inspection
In accordance with Senate Bill – 442, when a hot tub is present, this mandatory inspection service is designed to evaluate the safety features of a freestanding hot tub. A hot tub is required to have a locking safety cover. We'll ensure that an approved safety cover is present, safety latches are installed and functioning as intended. This feature is described in detail under section 5 of SB-442.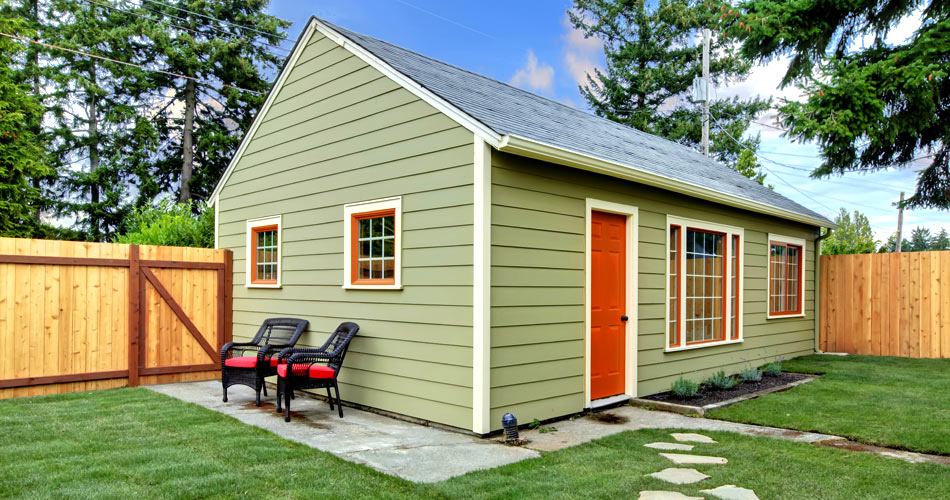 Guest House or Mother-In-Law Unit Inspection
If your prospective home also includes a guest house or mother-in-law unit on the property, we'll be glad to perform a comprehensive inspection on the same day that we evaluate the primary home. We'll carefully inspect each readily accessible area, providing a full report on the condition of the building as well as maintenance recommendations.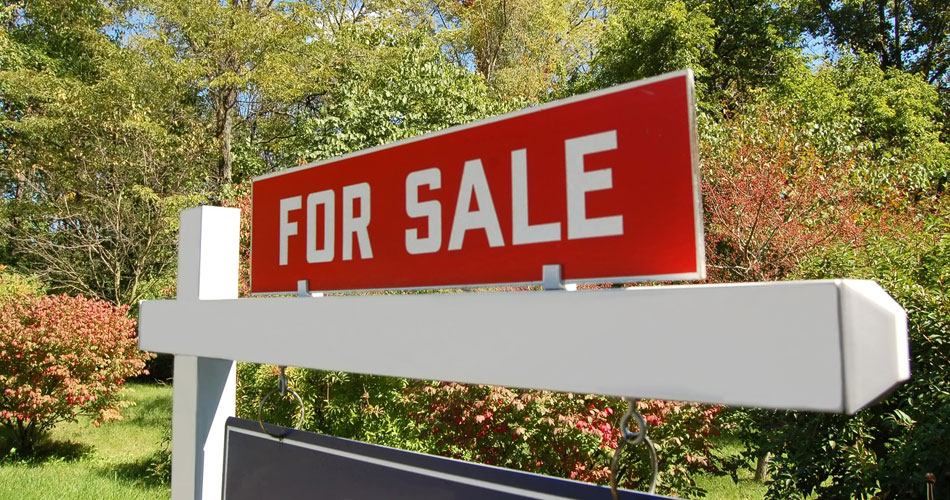 Pre-Listing Inspection
This inspection service is designed for clients who want a real estate transaction to go as smoothly as possible when selling a home. When a property is inspected before you make your listing, it gives you a chance to learn about potential maintenance issues so that you can then decide whether or not to have them corrected before showing the home. Having a better understanding of the property's condition also makes it easier for you to communicate effectively with prospective buyers, helping to avoid delays in the negotiating process.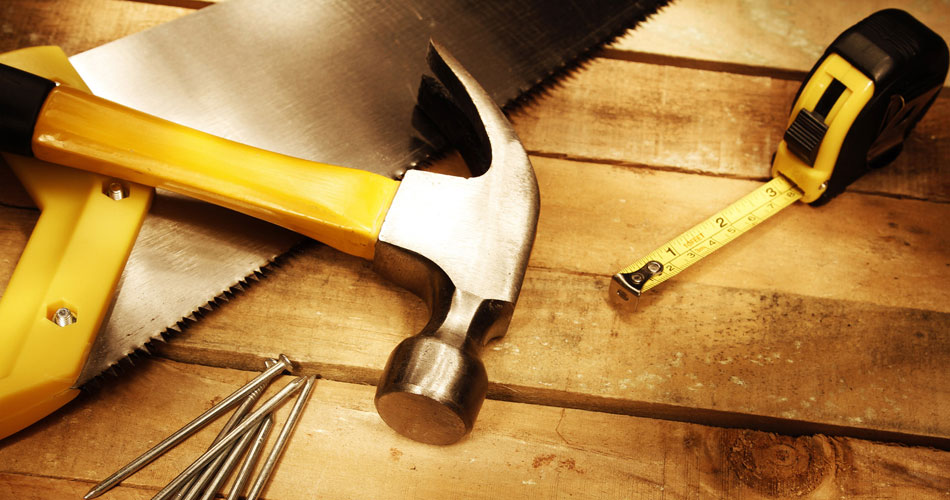 Home Maintenance Inspections
This inspection service is a complete property inspection for existing homeowners, covering each readily accessible area of the property. We'll take careful notes describing the home's current condition and maintenance needs and provide a detailed inspection report with specific recommendations for improving and maintaining the quality of your living space.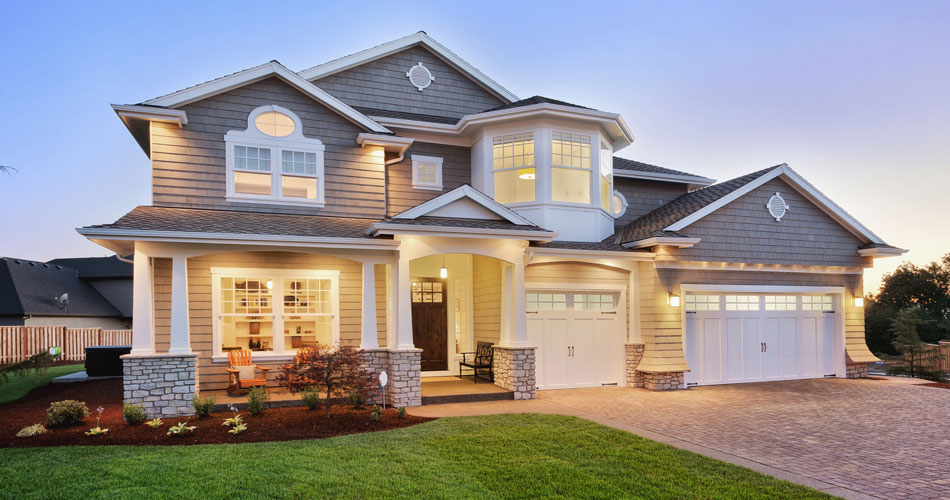 New Construction Inspection
When construction is close to being finished on a new home, the homebuyer should consider scheduling a third-party inspection before the builder's final walkthrough. We'll thoroughly evaluate each readily accessible area and installed mechanical systems to check for defective components, installation errors, safety issues, or design elements that were overlooked during construction. This will give you the information you need to work out solutions with the builder and other contractors before the project is final, saving you a major headache in the future.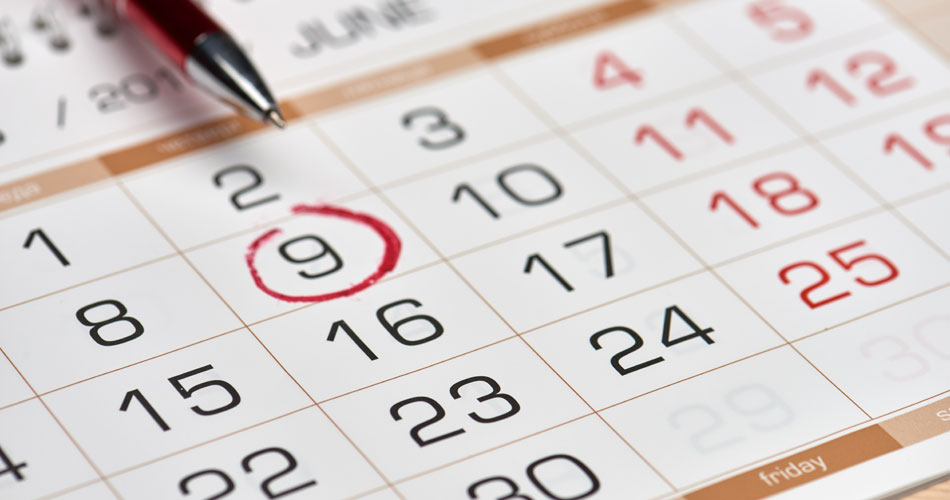 11th Month Warranty Inspection
If you've recently purchased a newly constructed home, your investment was more than likely protected by a builders 1-year warranty. Once a new homeowner gets settled in, that warranty can become an afterthought – but it's important to have the home inspected before the warranty expires. We'll examine each readily accessible area of the property, providing a full report of our findings that you can reference while looking over the terms of your warranty. If recommended repairs happen to be covered, then you may be able to save yourself a considerable amount of money.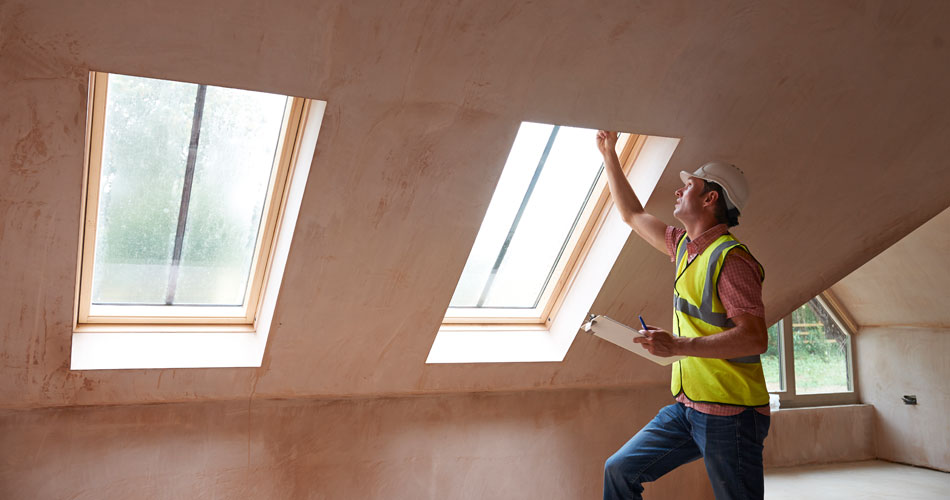 Re-Inspections
If we recently inspected a home that had repair and maintenance issues, we'll be glad to return to the property to take a second look once the issues have been corrected. After the Re-Inspection is completed, we'll create a report addendum that reflects the present condition of each item corrected.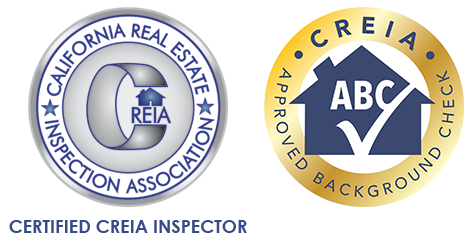 BOOK YOUR INSPECTION TODAY!
At Farnum Inspection Service, we provide a first-rate home inspection service that includes in-depth analysis of a residential property, superior customer service at every stage of the process, and a high level of professionalism day-in and day-out. Contact us today to request an appointment.